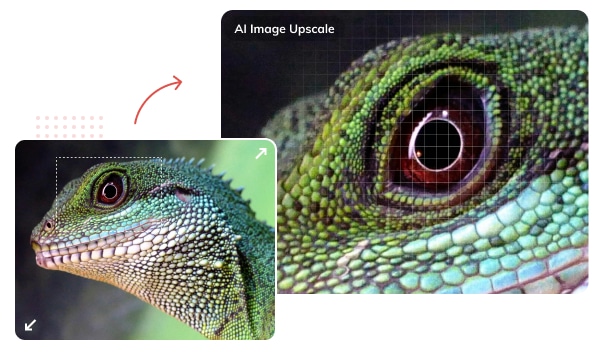 AI Photo Restorer: Intelligently Fix Old Blurry Photos to Make it Clearer
As an AI Photo Restorer tools provider, it aims at offering an easy and intelligent way to improve image quality. When using it to fix old pictures, you may simply upload your old image and let AI repair it by removing noise, blur and optimizing photo color, contrast for better visual effect.
Based on the AI technology, it helps users to enhance and fix the old blurry and low-quality photos intelligently in only a few seconds while keeping the quality and real details. You can get better-quality photos for printing, social media, marketing campaigns, presentations, and more.
AI Photo Upscaler: Enlarge Images without Quality loss
Using Artificial Intelligence, this Image Upscaler enlables users to enlarge images to 200%, 300%, and 400% of the original size in a natural way without losing quality, which makes images bigger without making them blurry saving their quality at the same time.
A picture enlarger is just a must-have tool for websites owners, students, managers, scientists and so on. You can use these awesome images with stunning quality for websites, blogs, banners, or products.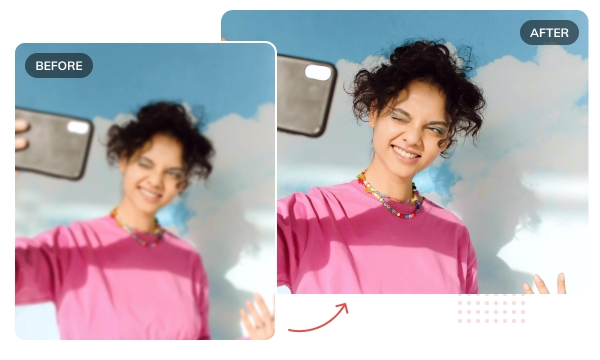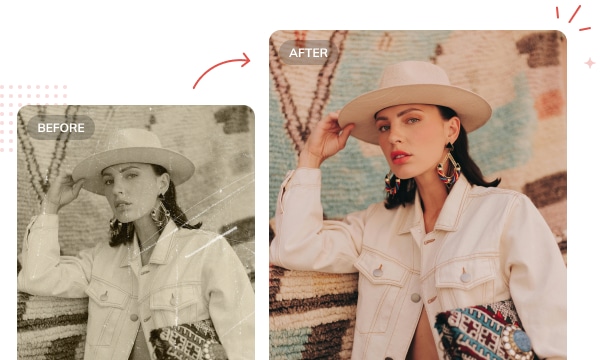 Remove Image Background 100% Automatically with AI
Typically, removing photo background takes specialized tools and plenty of experience, but now, with the Automatic Photo BG Remover, this job becomes easier than ever.
Based on the most advanced neural algorithm, this AI Image BG Remover can automatically remove the photo background in one simple click, and make the background transparent. No advanced PhotoShop skills are required during the whole removal process.
Photo Enhancer Powered by Artificial Intelligence
With constant training the AI photo enhancement algorithms, AVCLabs Photo Enhancer AI allows users to enhance photo quality and detail 100% automatically. Instead of using traditional math operations, our AI photo enhancer combines advanced AI image enhancement algorithms with an intuitive interface.
It utilizes GPU acceleration to expedite the process of enhancing a batch of photos in a smart way.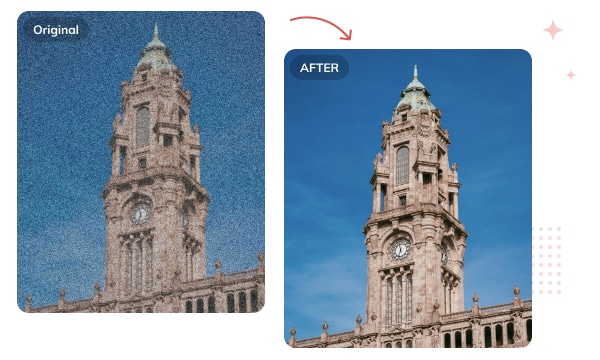 Why Choose AVCLabs Photo Enhancer AI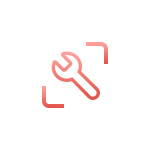 Deblur and Upscale images
Upscale low-resolution photos to high definition and increase image resolution in a natural way. Get crisp and clear results with fully automated processing.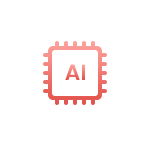 Training and Learning
Powered by AI technology, it reduces noise and sharpens details, producing better quality images with the details kept through the use of powerful algorithms.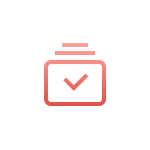 Support Batch Processing
The batch processing feature of our AI Photo Enhancer is capable of automatically enhancing multiple photos all at once in a fast way. You don't need to edit them one at a time.
How to Use Photo Enhancer AI
Step 1. Launch AVCLabs Photo Enhancer AI
Launch AVCLabs Photo Enhancer AI and you will enter the main window of the program shown as below.
Step 3. Select the Processing Models and Photo Scale
Step 4. Start Processing Images
View Full guide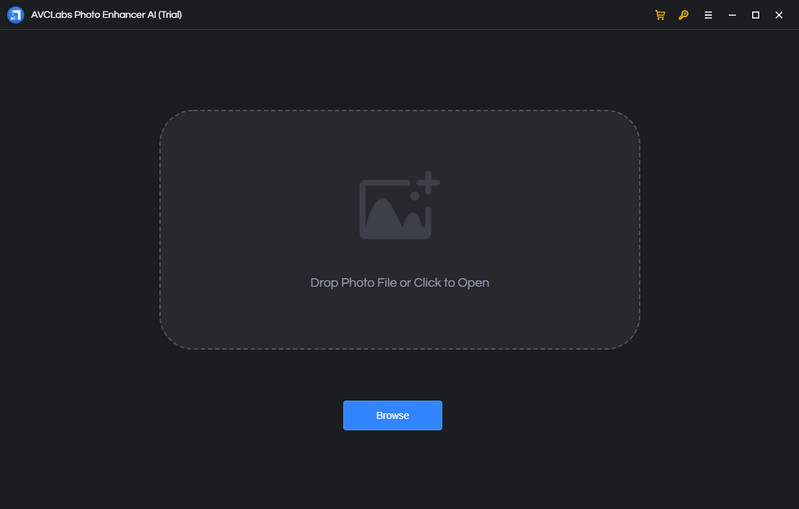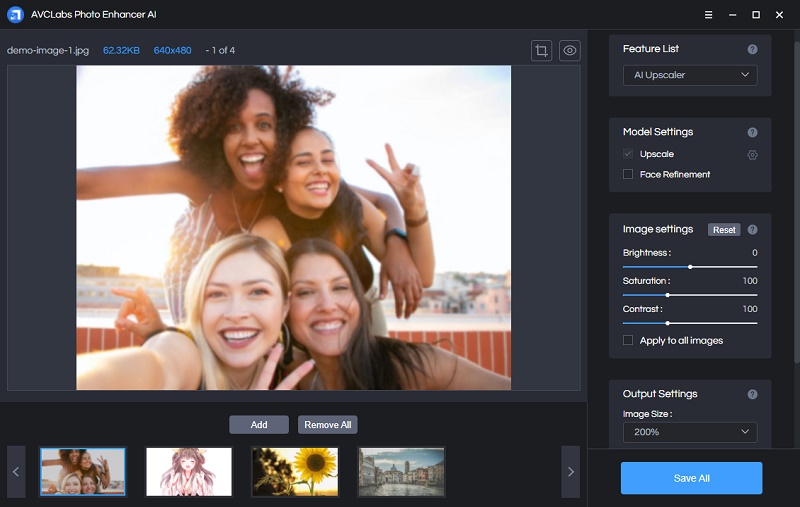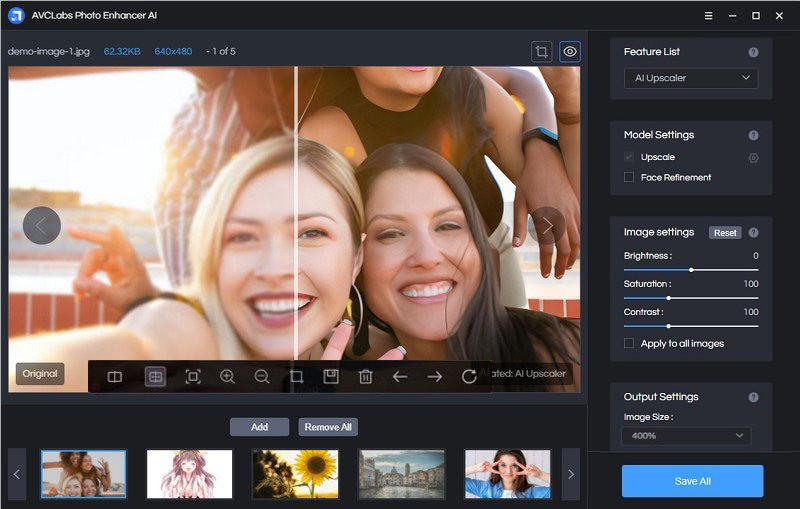 AVCLabs Photo Enhancer AI
Best Photo Enhancer to Improve Photo Quality Losslessly and Automatically
Frequently Asked Questions about AVCLabs Photo Enhancer AI
1. What can AVCLabs Photo Enhancer AI do to improve the photo quality?
2. What is the computer requirement for AVCLabs Photo Enhancer AI?
3. Can I use AVCLabs Photo Enhancer AI on Mac?
4. Can I transfer AVCLabs Photo Enhancer AI to aother PC?
Other Users Are Also Downloading
AVCLabs Video Enhancer AI
AI-based video enhancement software to upscale low-res videos to high resolution and bring your old videos a stunningly new look.
Logo Maker Pro.
All-round graphic and logo design software, helps you create awesome logos and vector artworks like professionals.